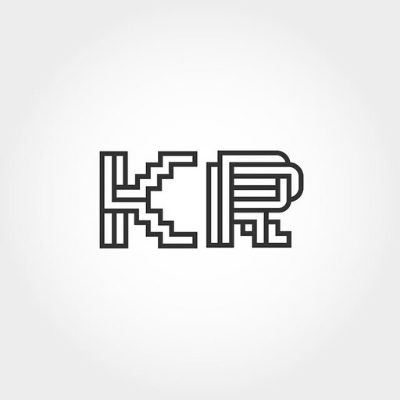 According to the U.S. Census Bureau, over 200 million American consumers drove a total online sales volume of nearly $250 billion in 2015. But almost 670 million online users added one or more product to their basket without finalizing the purchase. While this represents enormous potential revenue, not every online shopper is an online buyer. This is an important distinction to keep in mind when it comes to the real value of an abandoned shopping cart.
In order to create effective retargeting campaigns and keep them focused on truely convertible customers, it's important to first understand why shoppers abandon baskets in the first place. Many are put off by poor website design or inefficient sales funnels. Others simply need a reminder that they have purchases waiting, something a retargeting solution can handle.
Why do shoppers abandon their carts?
Shopping cart abandoment is complicated. Shoppers abandon their carts for many reasons, some that you simply can't control. Many shoppers, for example, fill a cart just to get an idea of what the total price might be. Others simply get distracted.
But there are several issues behind abandonment that you can (and should!) address.The most common reasons why visitors abandon their shopping baskets lie in site and conversion funnel design. They are:
Poor user experience
Price spike after fees and taxes are applied
Uncertainty about whether the website is safe
Limited payment options
Unsatisfactory shipping options
Navigation and checkout not mobile responsive
Let's take a look at a few proven ways to reduce shopping cart abandonment.
Tip #1: Benchmark to learn from the best
Both new business and established companies can benefit from regular benchmarking. Take a look at some leading websites in your market, and observe and record the best practices they follow. These are things that will cut down on shoppers abandoning cart before they reach checkout. Here are some examples of do's you can learn from leading e-retailers.
- Use appealing images. High-quality pictures that allow shoppers to zoom in on details are most convincing.
- Allow shoppers to save their shopping baskets. The products they picked out should appear on their checkout page when they come back.
- Use your visitor's currency. If you really want to sell in Canada, for example, offer your products in Canadian dollars.
Tip #2: Make checkout easy
Your website should be so seamless, your customers barely notice they're online. The following best practices will keep shoppers focused on your products and not site navigation.
- Make the shopping and purchasing flow as natural as possible. Don't add unnecessary steps; try to stick to the three-click rule.
- Make your store mobile-friendly. Your customers are likely to be browsing or shopping on the go.
- Your online store should load lightning fast. Half of users report leaving a website that takes more than 3 seconds to load. Use Google's free tool PageSpeed Insights to find out if you're losing customers to lag.
Tip #3: Show that you're trustworthy
If many people are familiar and comfortable with online shopping, that's in large part because of the effort that businesses put into keeping their customer's banking and personal data safe. Mimicking the in-store experience with customer support and returns policies is also important to gaining trust.
- Offer amazing support. Answer questions and concerns as fast as you can, and don't be afraid of negative feedback – it's an opportunity to gain a loyal customer if you respond respectfully.
- Include reviews and testimonials. They should be visible and easy to find, and include all reviews, not just the 5-star ones.
- Put customers at ease. Offer refunds and other guarantees so visitors can shop with confidence and peace of mind. Display site security symbols and certificates.
Tip #4: Use a cart abandonment solution
There's no such thing as a 0% shopping cart abandonment rate. No matter how streamlined your site it, many visitors simply choose to finish their purchase at a later time. Others get distracted by other online stores, an unexpected call, or their favorite TV series while they're browsing.
For these shoppers, there's no better solution than retargeting. To create an effective cart recovery campaign, email retargeting should be complemented by more effective retargeting channels