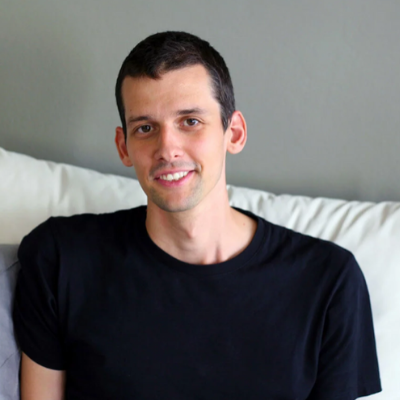 E-commerce shopping cart abandonment is like a shopper leaving a full grocery cart in the middle of the store and walking out. It happens more often online than in brick-and-mortar stores, and for different reasons. Shopping cart abandonment has many lessons to teach about shoppers and their motivations, with the end goal being more completed purchases.
Three shopping cart abandonment lessons
1. Shoppers want transparency
Consumers hate hidden costs, like shipping fees and taxes, and will abandon their shopping cart and your company at the first sign of additional charges. They don't mind reasonable fees if you present them upfront, however, so provide a shipping and tax calculator or estimate before checkout. Offering free shipping with a minimum purchase not only takes confusing shipping costs out of the equation, but also increases the average order as customers buy more to reach that minimum.
2. Shoppers want a speedy transaction
Without a fully optimized website that ensures a dedicated server with fast loading, customers get tired of waiting and shopping cart abandonment results. Checkouts that require navigating multiple pages, pop-up windows and registration forms are likely to drive shoppers away, never to return. Make sure customers can easily edit their orders and return to checkout, and give them the option of a simple guest checkout to speed things up.
"Variety is the nemesis of shopping cart abandonment"
3. Shoppers want options
Customers have personal preferences regarding payment and delivery options, so give them what they want. Many shoppers don't have a credit card, or don't want to use one online, and you will lose their business without alternative payment choices like PayPal, Amazon Payment and Google Wallet. Similarly, some consumers only have a P.O. box, or only use one for deliveries, but popular shipping companies like Fed Ex and UPS will not deliver to P.O boxes. E-retailers can lower the chance of shopping cart abandonment by extending choices to include USPS and local parcel shop pick-up.
Shopping cart abandonment is trying to teach you something, and if you listen carefully you'll be rewarded. Giving customers the transparency, speed and options they want will lead them to finish what they started. A lesson learned is an error overturned.