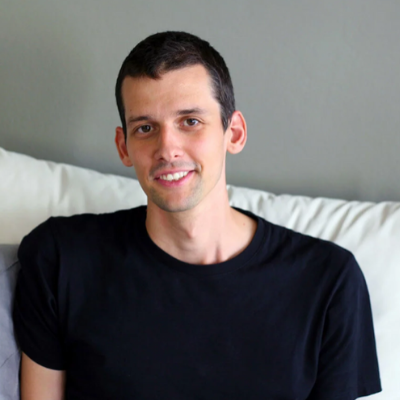 Retargeting solutions that work are becoming an urgent necessity for e-merchants who lose revenue due to shopping cart abandonment. With up to 68% (on average, according to a study by the Baymard Institute) of shoppers leaving e-commerce sites before validating their shopping cart, online retailers are desperate to find efficient methods to convert them into sales.
The reasons behind shopping cart abandonment
To successfully implement a retargeting solution aimed at fleeting shoppers, and fully grasp their reasons for leaving, we must understand the levels of their commitment.
Prospective customers abandon their shopping cart before checkout because they are not quite ready to purchase, they are doing price comparison and found a better deal or they are put off by the complexity of the ordering process, unfriendly navigation between cart and shop or systematic creation of an account.
The shopping cart abandoner that leaves at checkout, before the final submission of the order, is the prospect you need to focus on. He is ready to buy, has selected the items he needed and gone through the identification process, possibly even payment information and yet, he has left. Of the nearly 70% who abandon an order, 15% to 30% are doing so at this crucial moment.
Some of the reasons cart abandonment happens at this point are high shipping costs, estimated delivery date not meeting expectations or lack of options of payment methods.
The customer who doesn't complete his purchase due to payment failure is another shopping cart abandonner you want to include in the retargeting campaign. The commitment at this stage was the highest.
Retargeting solutions available
Various retargeting solutions exist to follow up with shopping cart abandoners and improve the funnel performance.
Early in the online shopping process, pop up windows try to keep the shoppers on the page when they attempt to leave or go to another product before adding to the cart.
The Live Chat feature is fairly popular and is a great way to readily answer concerns the customers have regarding products or policies. It's direct and immediate and can lift the hesitation and close the sale.
The email retargeting solution is widely used to send friendly reminders of "pending cart". Several emails can follow up if the shopper fails to respond by validating his shopping cart.
While this is a decent and affordable method to keep in touch with cart abandoners, it is passive and doesn't necessarily engage them into action. Without a direct connection to the customers, email campaigns show a timid 5% to 8% conversion rate.

Innovative, efficient retargeting solutions
In a retail environment where customers move fast and have many options and sites to choose from, online retailers need to be prompt to transform the shopping cart abandoner into a customer.
Carts Guru offers 3 avenues of intervention, all based on automatic action triggered by scenarios.
Target and contact the customers who left the site without validating their order with Automatic Call, Text Message Callback (to offer the shopper to be called back for free) or Text Message (a reminder to finalize the purchase than can be coupled with a personalized promotional code). The follow up actions are triggered by parameters the retailer creates such as time before contact, traffic, shopping cart value or item category, to name but a few.
The retailer's customer service can promptly interact with the prospect and address his concerns. Retargeting campaigns via phone display a 20% conversion rate, significantly higher than the traditional email.
The solution is easy to use and easy to integrate and offers great insight on online shoppers behavior.
In 2014, loss of revenue caused by shopping cart abandoners reached 4$ Trillion. While some operational fixes can help at the site and navigation levels, e-retailers still have little control over the issue.
Implementing an automatic retargeting solution is the best option to cash in those baskets..