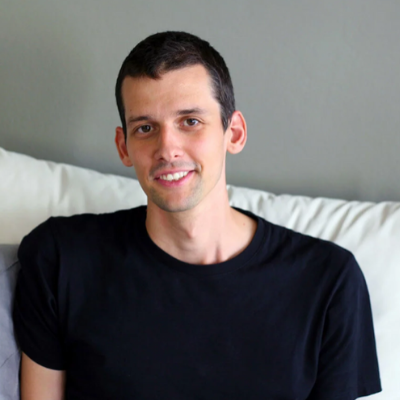 Remarketing and retargeting for eCommerce is a never ending quest to capitalize past visits to a site, from the window shopper who briefly landed on your online store to the qualified prospect who reached past checkout and the loyal returning customer. This makes for a wide audience and you want to reach them all, but using a single remarketing and retargeting campaign would not be efficient. Each level of e-shopping justifies a customized approach to either create traffic, reclaim a visitor who left, generate add-on sales or convert shopping cart abandoners.
Remarketing and retargeting fresh traffic
Though we may consider it simply marketing, getting fresh traffic to your site is a good way to broaden your audience. Acquiring new visitors is essential to your business, especially if you don't have a significant client base yet.
Using paying ads (such as Google Ads) to incite browsers to land on your page is an option, and places you at the top of the search list. However, be aware it can be costly if not executed perfectly. You can receive many new visitors who have been misled due to lack of relevance. Fresh traffic through organic result is a better approach. Using SEO best practices allows you to allocate remarketing and retargeting dollars to more qualified customers.
Leverage the loyal customers' power
Your returning customers are an essential asset for your online store. You already keep the conversation with them going, with e-mails about special offers or events, new products and satisfaction surveys. But you also want them to tell their friends. People like to boast when they purchased the latest and the greatest and many do so via social media. Make sure you include "share buttons" every step of the way, especially at the "order submitted" page.
Reclaiming past visitors
A shopper who left your online store without purchasing is not necessarily lost for ever. You still need to consider the level of resources you want to dedicate to getting them back. Based on items browsed, you can track them across the ad network and display relevant visuals or offer personalized promotions.
It is difficult but not impossible to gauge the level of desire of a shopper for an item. For important purchases, people sensibly do some research, compare prices and consult reviews.
In your retargeting and remarketing strategy, you need to evaluate the importance of past visitors compared to shoppers who made it further in the process. Where is your focus and what is most cost effective?
Remarketing and retargeting abandoned sales
eCommerce suffers greatly from shopping cart abandonments and this loss of revenue is painful. Whether the purchase happens on another site doesn't matter much, the transaction was not completed on your site.
Remarketing and retargeting campaigns to bring back these qualified shoppers must be part of your strategy. Not to say you should try and get them all, but you can refine your list according to demographics and interests.
Email remarketing and retargeting campaigns are common but the performance leaves room for improvement. A strategy that allows you to tailor a message to your prospect and trigger an automatic response is far more effective. You can engage in an immediate, direct and personal dialog through phone and SMS. By being able to set up parameters of qualification, you have the opportunity to reach ultra qualified targets and obtain a higher ROI.
Remarketing and Retargeting, for eCommerce, is crucial to a viable business.
The tools and solutions available in the digital world give access to understanding the shoppers behavior and adjust strategies along. Tracking the performance of a campaign is also essential. The success is to know where your dollars are going, and where they are coming from.