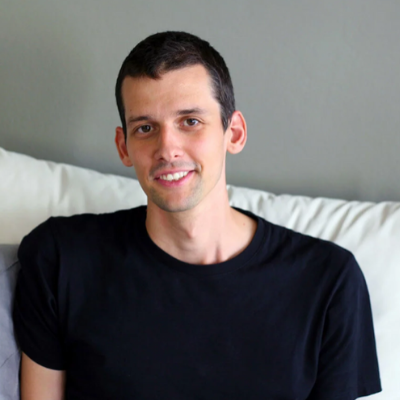 Your eCommerce site is leaking revenue and you are on a quest to find the best Prestashop cart abandonment solution possible. In the plethora of apps, add-ons and plugins, it may seem difficult to navigate and sort out what works, or how it works. What you need to consider in your selection: is it easy to integrate and use? Is it a multi-channel solution that expands your recovery horizons? Does it provide enough insight that you know where and how to improve your cart recovery rate?
Simple installation of the Prestashop cart abandonment plugin
When it comes to managing your online store and make it grow, you have better things to do than spend time on installing a tool meant to help you recover lost sales.
The Prestashop cart abandonment solution is easy to install, easy to maneuver and easy to understand. Within less than 10 minutes, you can have a retargeting campaign up and running.
Literally, plug and play (or in this case, recover), seamless integration at its best.
Multichannel recovery solution
Why should you (and why would you) limit yourself to a single retargeting channel, 2 at the most, as is the case in most add-ons on the market today?
The user's behavior is constantly evolving and customers don't all use the same devices to do their online shopping, or communicate. Carts Guru provides an innovative Prestashop cart abandonment kit that allows you to connect with your target across multiple channels.
Emails are very popular to remind visitors they forgot to complete their order. But more immediate connection may be needed (payment failure comes to mind), or preferred (text messaging is one of the prefered ways to communicate). And a personal engagement via a phone call may be an even more efficient way to erase hesitations you customers may have.
Campaign insights and actionable data
Your recovery campaigns can be only as relevant and produce high conversion rates as precise and tested your scenarios are. No metrics, no profit (or just blind profit).
The Prestashop cart abandonment solution provides comprehensive metrics and insights so your strategy is always optimized.
At a glance, the dashboard treats you to the key results (contacts, conversions). Then you can dig deeper and study your campaigns and productivity more accurately, for each scenario, each trigger (of time, cart content, number of attempted connections), over a period of time or in real time. A report functionality presents you with readable and actionable information, so you know where to focus your efforts.
A multichannel Prestashop cart abandonment plugin that can take your conversion of lost sales to a higher level, timely and effortlessly.