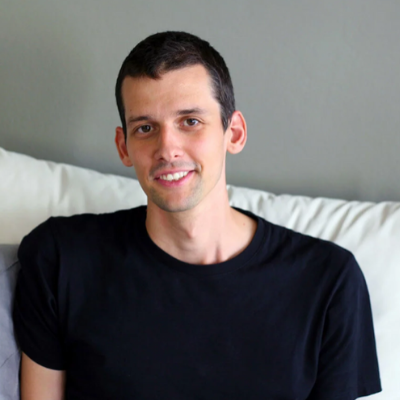 In the business of e-commerce, implementing best practices to reduce shopping cart abandonment is essential. In a store, customers can interact with staff and obtain immediate answers and advice. Online retail obeys the same rules when it comes to customer service and pleasant shopping experience.
Shopping cart abandonment happens at different levels throughout the process, and knowing what to do and how to do it will increase your chances of converting a visit into a sale.
Understanding Shopping Cart Abandonment
Nearly 7 out of 10 online shoppers leave a site (and their shopping cart) without finalizing their order. This means that only 30% of the traffic on your site actually becomes a transaction.
In order to invert the trend, you need to understand why shopping cart abandonment occurs, and where in the process.
Before the checkout process, visitors are likely to leave your site if the navigation is cumbersome or if the browsing is not fast enough. A page that takes too long to load can cost you a sale and likely the shopper's loyalty. Another reason for shopping cart abandonment is insufficient information about the products, unclear attributes or confusing prices and options.
That the online shoppers make it to the checkout page doesn't mean it's in the bag (although it is in the shopping cart). Avoiding shopping cart abandonment depends on the quality of the validation process. Customers confess they often leave a site when asked to create an account.
Past that step, you are left with ultra qualified customers, ready to proceed with reviewing their order and filling in shipping and billing information. This step faces the last risks of shopping cart abandonment, due to high shipping and handling costs, lack of payment options or payment failure for whatever reason.
Improve the shopping experience
Apply best practices to improve the shopping experience and minimize shopping cart abandonment before you spend marketing dollars to try and reclaim a shopper.
If your online store is not performing well in terms of navigation, speed and user friendliness, campaigns will not be efficient nor cost effective.
You can improve your funnel performance at every stage and impact the shopper's behavior all the way to checkout.
Implement clear and precise product descriptions, use bold call-to-action buttons, offer live assistance chat so any concern can be promptly addressed. Knowing your competition is also essential, knowing that many online shoppers compare prices and surf sites in quest for the best deal.
Be transparent from the start in terms of shipping and fees (shipping cost calculators are an effective way to further qualify your customers).
Simplify the checkout process: less steps, email capture of returning customers so they can quickly submit their order, more payment options (including third-party digital wallets like Pay Pal).
While you probably insert product suggestions on the browsing pages, make sure the checkout process is all about the customers with service and convenience. Shopping cart abandonment due to annoyance should never happen.
Reduce Shopping Cart Abandonment with Retargeting
The conversion rate of abandoned baskets into sales will never reach 100% but it can greatly improve with the proper retargeting tools.
The favored channel to try and engage indecisive customers is still largely email campaign, though it proves to be a sometimes lengthy process and extremely uncertain. To some extent, remarketers offer SMS solutions but options and performance are not at their best levels.
Carts Guru offers innovative and successful new tools to minimize shopping cart abandonment via phone and SMS. This allows you to automatically engage your prospects.
The solution is flexible enough that you can decide the level of effort and resources you are ready to dedicate to retargeting: automated incoming call that instantly connect the customer, SMS reminders or SMS with callback option.
You set scenario parameters of time, products or family of product or transaction amount. This flexibility means you connect with the right segments of shoppers and wisely spend your marketing budget.
If trillions of dollars are lost in revenue due to shopping cart abandonment, it needn't be a fatality for e-merchants. Retail best practices and precise retargeting campaigns can greatly affect the bottom line and profitability.