Written By
Louise
On Sep, 23 2019
7 minute read
In business, you're either growing or going backwards. It's your job to make sure your online marketing strategy and business process are effective enough to generate the leads you need. So what steps do you need to take to boost your sales and take your company to the next level?
In this in-depth guide, we look at understanding and leveraging the customer journey and explore the metrics you should pay attention to. Let's dive right in and get those e-commerce sales rolling in!
Step 1: The Golden Rule of E-commerce
"Everyone is not your customer", Seth Godin
Imagine walking into a room during a party and announcing your arrival by standing on a chair and shouting. Everyone would certainly hear you, but it's unlikely anyone would come up to chat afterwards. A better strategy would be to pick a small group of people, politely introduce yourself, and take it from there.
The same goes in business. Unfortunately, many new e-merchants make the mistake of trying to talk to the whole world at once. For us, it's a golden rule: in e-commerce, the best marketing is targeted marketing.
To increase the sales of your online store, you need a firm understanding of who your customers are and what problems they want to solve. Many companies solidify this understanding by creating well-researched and detailed buyer personas for each type of customer they have.
What are buyer personas?
Buyer personas are comprehensive profiles of each category of customer who visits your e-commerce store. They not only help you target content toward the right audience but also help you more effectively select the audience to target with your online ad campaigns.
How do you make buyer personas?
While some of the basic demographics can be taken from Google Analytics data, you should also speak directly to your buyers (through mini-surveys and phone calls) and get qualitative feedback. This will help you understand their feeling about your product or service, as well as the motivations behind it. You can also get more information about your typical clients from your customer service and sales teams.
We recommend using Typeform feedback surveys to get the information you need from your customers: their article on the topic will help you develop an effective survey.
You can also read more about understanding your customer needs in our post How to build a six-figure e-commerce business in five easy-to-follow steps.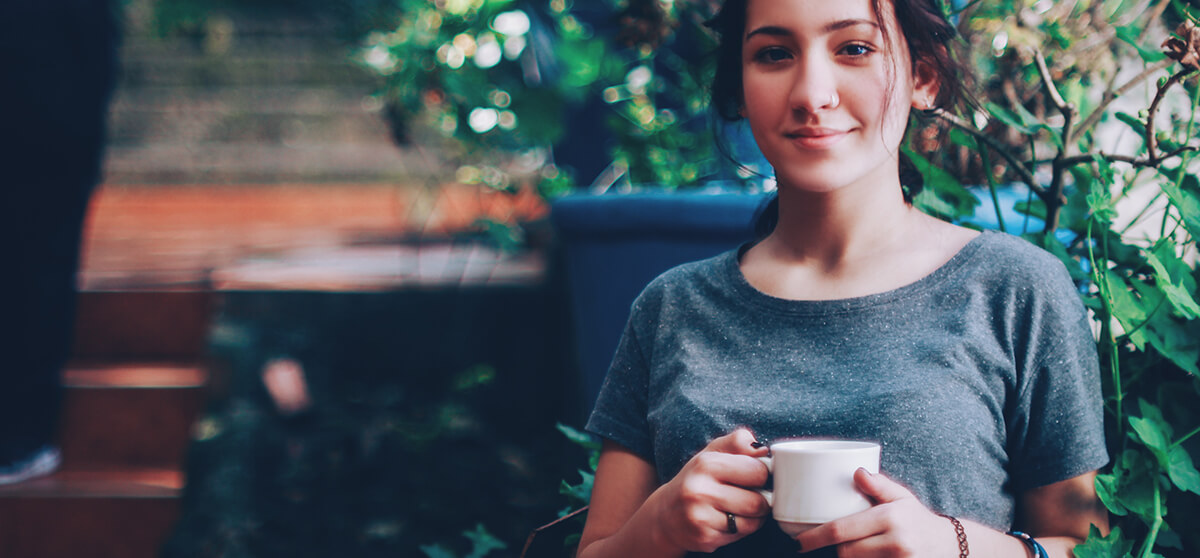 Step 2: Outlining the customer journey
Once you have several detailed buyer personas, you should look at the customer journey. This is the series of steps a person takes before deciding to buy a product. While every journey is unique, it can be broken down into a few simple stages:
Awareness: A person becomes aware of a problem they have and they search for a solution online.
Consideration: The person compares the solutions they have found.
Conversion: The person decides how to select the winning solution—they will look at the things that are most important to them at the time, such as value for money, location, ease of use, customer service, reputation, etc. The customer makes the final decision.
Retention: The person comes back to buy from you again.
Advocacy: The customer is won over by your great product and promotes your solution.
Here's a brief scenario to illustrate how the process can work:
The customer:
Kate is a coffee drinker in her mid-thirties. She wants to reduce her carbon footprint and aims to purchase eco-friendly and plastic-free products whenever possible.
Awareness: A problem arises
Kate has a problem. A close family friend has just bought her an amazing (and expensive) capsule coffee machine. Kate knows that plastic coffee capsules are bad for the environment, but she loves the machine. She goes online and searches:
"Are there any green alternatives to plastic coffee capsules?"
She is surprised to find a number of helpful blog posts.
Consideration: the customer begins to compare solutions
Kate loves coffee, so she now searches "Which type of eco-friendly coffee capsule is right for me?" and makes a shortlist of the contenders.
Conversion: the customer decides how to select a solution
She investigates each company and reads the reviews. She is able to get three companies to send her samples. She likes them all and so decides to buy from the company which has the nicest user experience and offers the best value for money subscription service.
Retention: the customer decides to buy from you again
Thanks to your reliable service and high-quality product, Kate decides to continue with her subscription. She also receives a free trial for a related product in an email, which she takes advantage of - and loves!
Advocacy: the customer is won over and promotes the solution
Kate decides she likes the coffee so much (and finds the service so user-friendly) that she writes a review on Facebook and tells her friend to try the new eco-friendly coffee capsules. A huge win for the company (and the planet)!
Step 3: Leveraging the buyer's journey
While Kate's story is very individual, the coffee company that won her business has a series of in-depth buyer personas and knows she fits a very specific category of ethical coffee consumer. By understanding the journey Kate went through to discover and eventually purchase its product, the company can optimize its content and ads to help others like her do the same.
The coffee capsule company ensures it creates content for each stage of the buyer's journey, answering all the various buyer persona questions:
Awareness-level content
This type of content answers very broad questions. At this stage, the consumer is looking for all the available solutions to their problem.
In Kate's case it will be questions like:
Are there green alternatives to coffee capsules?
Are there any eco-friendly coffee capsules I can use?
Can you compost coffee capsules?
What mistakes do people make when composting coffee capsules?
Even though the customer might not be ready to buy from you yet, it's a good idea to offer value, as you will be seen as a trustworthy source of information. You can use Google search's "people also ask" feature to identify the types of questions customers are asking about your products: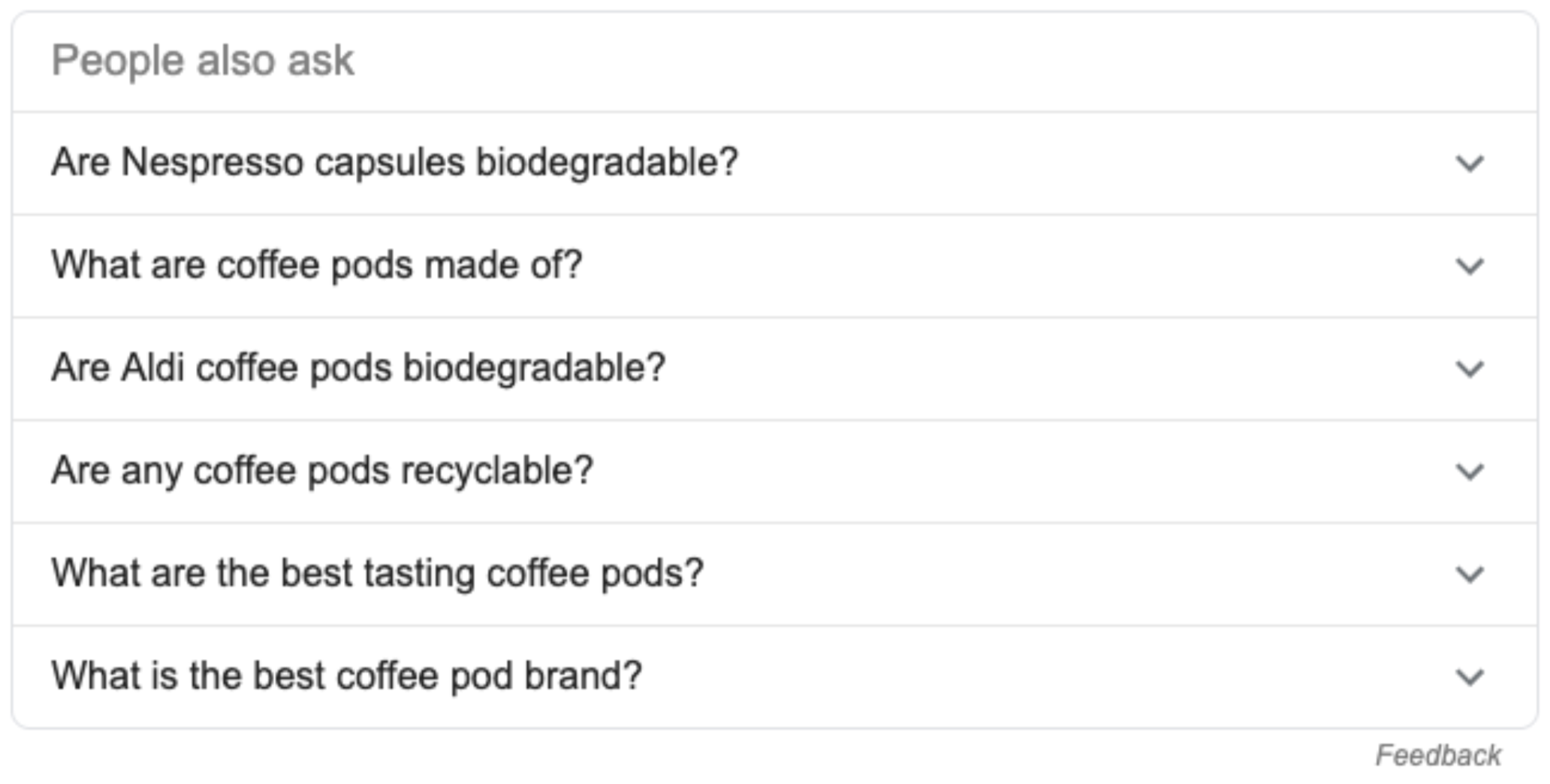 You can also offer readers the opportunity to sign up for a newsletter with product information and discounts when they visit your blog. Do this either via exit-timed pop-ups, sidebar signup forms, or through calls to action within your content.
Moreover, capturing the attention of a buyer at the awareness stage also allows you to use advertising cookies and Facebook Pixels to track and target people with related content and ads for your products. This keeps you top of mind and greatly increases your chances of winning a sale later.
Consideration level content and ad strategies
This type of content is more focused on the solution; the customer is now aware that your product option exists. It's time to give details.
Back to Kate: once she has discovered that these eco-friendly coffee capsules are a real thing, she'll start to compare and contrast her options. You'll expect to be answering questions like:
Which type of eco-friendly coffee capsule is right for me?
What are the pros and cons of using green coffee capsules?
Which eco-friendly coffee capsules work with my XYZ coffee machine?
Again, use Google search to find pertinent questions. Answerthepublic.com also offers some very helpful tips to find relevant search queries.
You'll need to answer these questions in blog posts, infographics, in your product descriptions, video content, in your AdWord campaigns - and anywhere else your clients are looking.
Conversion level content and strategies
It's time for your customer to make a purchase, so your content can become much more sales-focused. Promote your offers, highlight the best features of your product, distinguish your offering from the competition, offer trials, samples, share testimonials, and use retargeting solutions, especially if the client abandons their shopping cart at the last moment.
To be effective, your product descriptions need to be extremely clear, your photographs need to be professional and your copy should answer all the questions a potential client might have. Here are some good examples of product descriptions from Shopify.
Retention-level strategies
Keep talking to your clients, showing them personalized offers, discounts, offers and events. You can do this through newsletter campaigns, push notifications, SMS retargeting, social media and even direct mail where appropriate.
Advocacy-level content
It's a great idea to give your clients the opportunity to review your products and their experience. Send emails soliciting feedback - and follow up with those who respond positively with a request to leave you a review. Make it easy, giving them direct links to review pages. Shopify shows you how to get reviews in this article.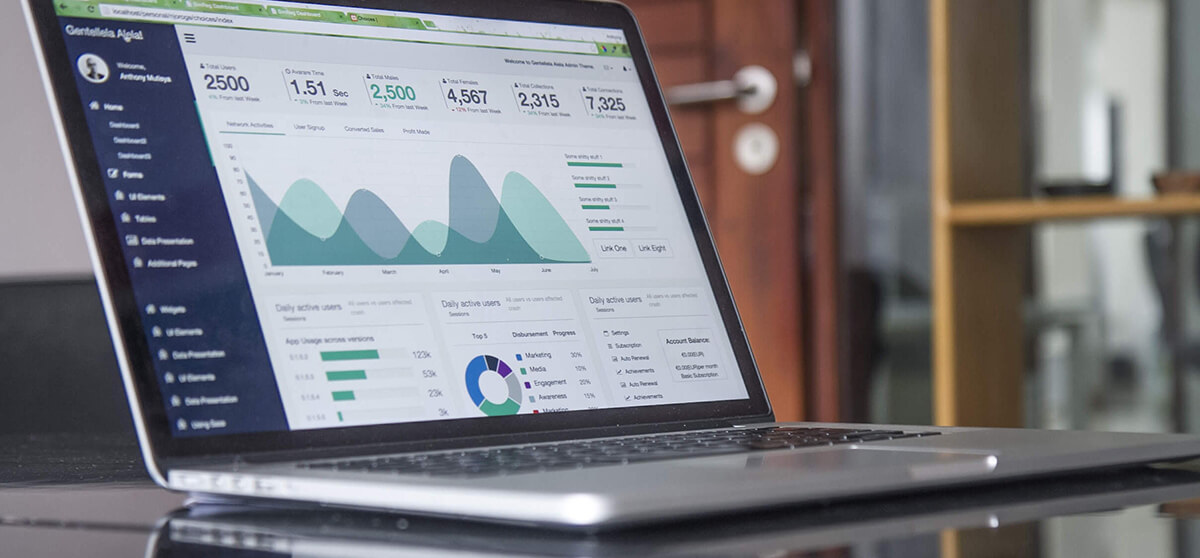 Step 4: Look at your e-commerce data analytics
Effective business data analytics is your key to success. It helps you see what's working, what's not, where people exit your site and where they click through to find out more. Here are the top 7 metrics you should be paying attention to and why:
Average order value (AOV): This shows you how much the average customer spends per visit, giving you an idea of revenue. You'll be able to use AOV to calculate how much you can afford to spend on ads.
Customer lifetime value (CLV): This is how much your average customer spends during their relationship with you.
Cost per click (CPC) / Cost per mille (CPM):The lower the cost per click or impression, the better it is for your bottom line.
Click-through rate (CTR): CTR is the percentage of people who visit your website after being presented with an ad or link in an email.
Cart abandonment rate (CAR): A high CAR might mean there are hidden costs or a complication in the purchase process. You can investigate the cause and use our platform to convert these lost sales!
Conversion rate (CVR): This is the percentage of site visitors who purchase from you.
Email open rate: Low email open rates usually mean your subject lines are not personalized or compelling enough.
Remember, keep "Kate" in mind - and make sure you focus as much on solving your target market's problems as you do on selling your products. Once you have identified your audience, mapped out their journey, and have mastered your analytics, there's nothing to stop you from creating an exciting, profitable business.