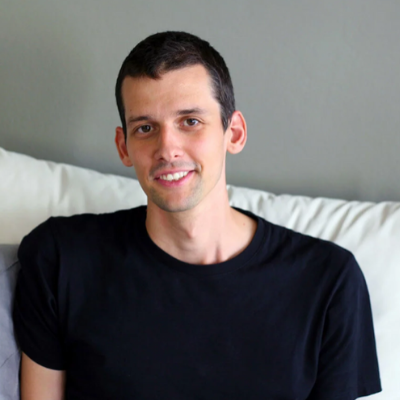 Text Message is no longer an option. It is one of the best ways to recover abandoned carts and convert them into sales. The statistics speak for themselves... Text Message has an outstanding open rate of 98%. We have created a short case study highlighting interesting insights comparing Text Message/Email channels.
Industry-Wide Case Study By Carts Guru
Based on Carts Guru industry-wide recent data, the average cart value for all industries is about €141.25. The average Text Message conversion rate of 20% in comparison to 10% for Email.
Nonetheless, there is no "one for all' channel when it comes to retargeting strategies, therefore it's important to evaluate and combine various channels.
The industry-wide uniqueClick-Through Rate (CTR), which is a very important metric, is 24% for Text Message in comparison to Email which has a CTR of 20%.
That's why Carts Guru has decided to develop a new widget, that allows e-commerce businesses to recover Phone numbers of unidentified visitors, providing consent to do so by visitors themselves.
Text Message Opt-In Widget, Our New Feature!
We are delighted to add a new widget feature to our multi-channel retargeting solution: the Text Message Widget!
Facebook Messenger and Email opt-in widgets are a very effective way to collect opt-ins from non-identified visitors. But based on our feedback, we developed the Text Message feature in order to retarget non-identified visitors, whilst maintaining an excellent experience for everyone.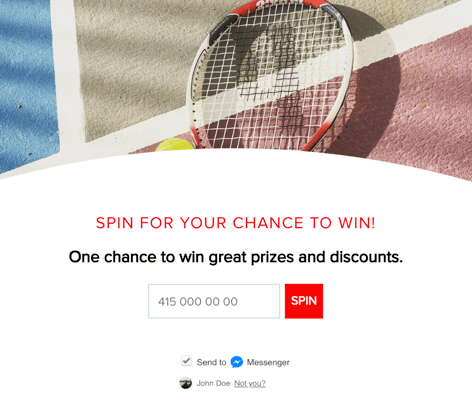 In this case, the visitor simply has to enter its phone number to play.
Now we will present you 3 real industry-specific examples.
Industry Examples
Fashion
Fashion is the "rockstar" when it comes to converting visitors through the Text Message channel. Its average cart value is €105.83, with an amazing 28% Text conversion rate whilst Email converted 10%.
Text Message CTR statistics are also very impressive, with 25% CTR.
On the other hand, it is important to note that the average purchase duration is 28 minutes. It is important to maintain the customer engaged shortly after abandoning the cart. 3 to 5 touchpoints are recommended, often targeting impulsive and emotionally driven purchases as a way to convert the customer.
Automotive
The Automotive industry has superb Text Message conversion rates. The average cart value is around €138.21, and its Text conversion rate close to 92%. Email, on the other hand, 10%.
Text Message Unique CTR 27.5%, and Email 21% CTR
The average purchase period is undefined since the range of products and services offered are very broad. It is recommended to have up to 7 touchpoints for accessories below €200.
The buyer journey is more extensive for products/services above that price and so 4 touchpoints at maximum are advised for an effective retargeting strategy.
Sport and Outdoor
Our Sport and Outdoor customers have greatly benefited from the Text Message opt-in widget, with an average cart value of €160. Its Text Message conversion rate is 24% in comparison to Email 8%. There is a large contrast here.
This is also evident with the CTR conversion rates for Text Message 28%, and Email 21.5%.
Conclusion
The buyer journey is more extensive for certain products above that average cart value price, so around 3 touchpoints are recommended for an effective retargeting strategy.
No doubt, Text Message widget has excellent performance resulting in more buyers and elevating revenue for your business.
Nevertheless, when it comes to multi-channel retargeting strategies, it is important to note that some channels are more effective in some industries than others. Therefore it is vital to evaluate and combine various before deciding your business strategy.