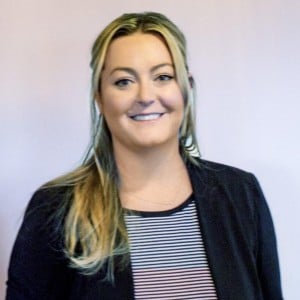 SMS and email marketing are fundamental to any multichannel marketing strategy. Together, they create synergies that help marketers maximize their reach, impact, and ROI.
But, to be efficient, these campaigns require the right digital platform. Without the right tools, it's impossible to communicate effectively across multiple channels.
Why using a singular tool for SMS and email marketing matters
Better segmentation
Segmenting lists is one of the easiest ways to boost conversions and sales. When you use a singular platform for SMS and email marketing, you benefit from powerful segmentation options.
Most communication tools will help you create lists for VIP customers and other standard audiences. But, a unified platform will help you segment your lists in real-time based on how your customers interact with you across channels.
For example, with Carts Guru, you can base your list on the last time your customers opened an email or SMS. Dynamic lists add and remove contacts automatically depending on how and where your customers respond best.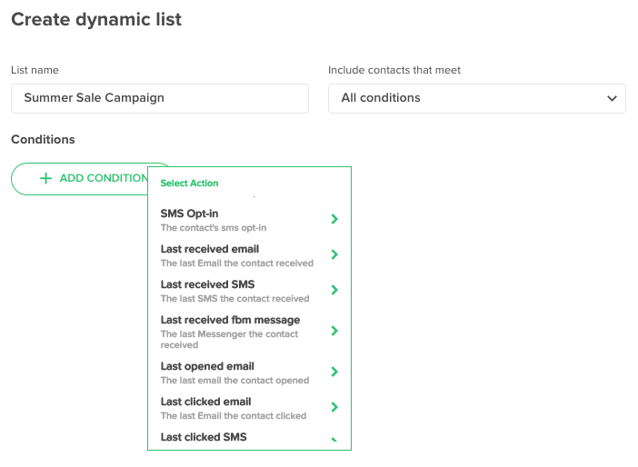 As you can see, dynamic customer segmentation can outperform a traditional static list. It will automatically trigger the right message at the right time to improve your conversion rates.
A more accurate view of the customer journey
When you combine your SMS and email marketing efforts in one place, you also gain a more accurate picture of the customer journey. To map your customer journey, you need to identify all of the touchpoints a customer has with your brand.
These touchpoints include all interactions before, during, and after a purchase. And, unsurprisingly, they happen across more than one channel.
A unified tool will help you connect the dots. It will help you understand your customers' point of view as they move through the buying funnel.
This will help you see what type of content works best for each channel, where you lose customers, and what you can do about it.

Personalization
Personalization is another driver of ecommerce success. In fact, 80% of consumers are more likely to make a purchase from a brand that provides personalized experiences. (Epsilon)
But good personalization strategies require good data. Without a singular tool, customer data lives in information silos. It's hard to apply insights from one channel to another, which makes it difficult to improve experiences.
Instead, using one tool means that learnings from SMS are applied to email and vice versa. Customer insights can be leveraged across multiple channels, creating relevant experiences that boost sales.
Advanced triggers and fallback logic
Another benefit of using a singular SMS and email marketing tool is that you can set up advanced triggers and workflows. For example, with Carts Guru, you can set up 'fall-back logic' so that if one messaging channel fails, another channel triggers automatically.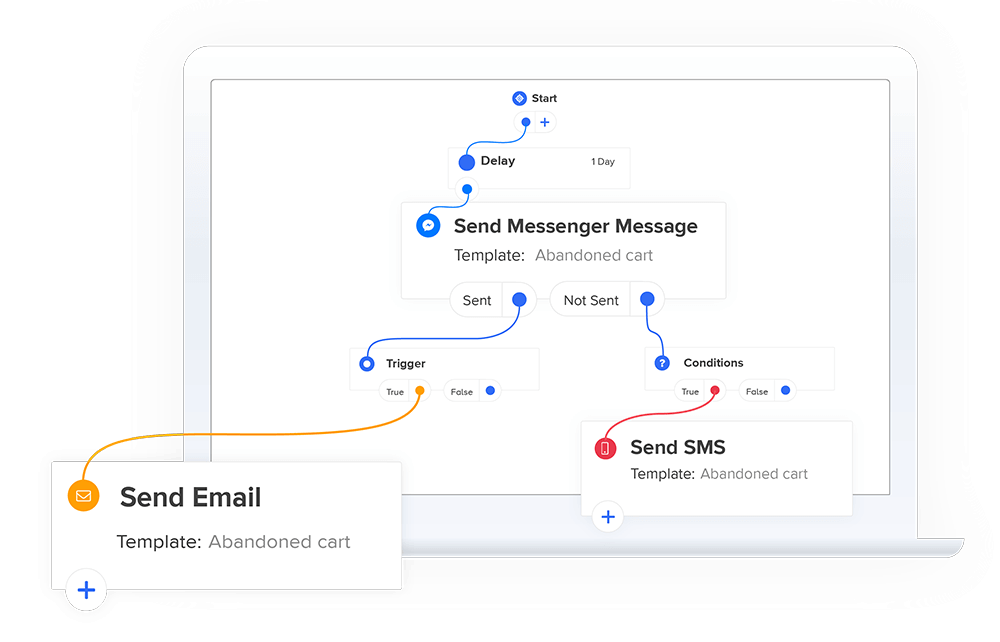 Fall back logic helps you maximize the reach of your messaging. Again, it lets you combine SMS and email marketing to produce an effect that is greater than the sum of their separate parts.
Collect and manage opt-ins
Lastly, using a singular tool makes it easier to collect and manage opt-ins (and opt-outs). Contacts can be added and removed in one central location, which eliminates duplicate work.
Tools like Carts Guru also make it easy to collect opt-ins on your website. You can capture the contact details of unidentified visitors in a fun, engaging way. These contacts can be applied to both your SMS and email lists at once.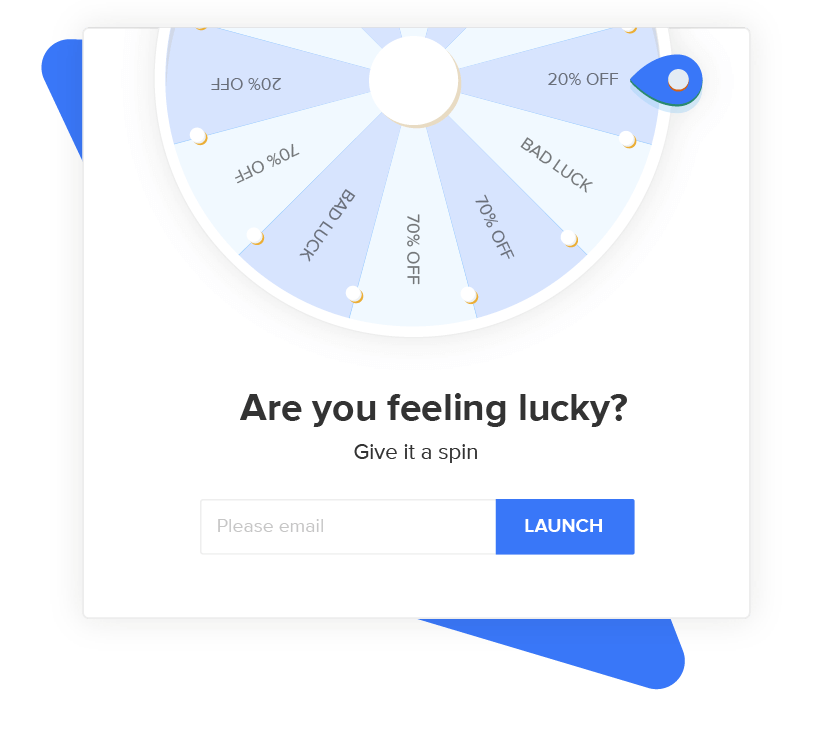 Conclusion
The purpose of multichannel campaigns is to understand which channels work best — both together and separately. Only then can businesses achieve the coveted trifecta of right content / right audience / right time.
Businesses understand the importance of these contextual experiences, but most do not have the tools in place to manage them well. Their tools and data exist in silos, which creates a fragmented customer journey.
At Carts Guru, we give businesses the tools they need to manage cross-platform communications and boost revenue. Our software helps maximize the ROI of SMS and email marketing to boost overall sales.