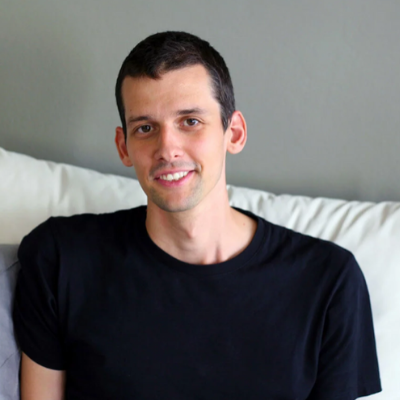 Online retailers can find Prestashop retargeting tools, but how efficient are they? How does one measure the real performance of email reminders? Does the ROI factor in the time spent tweaking the message, personalizing an offer, analyzing response rate, if any? Are pop-up pleas tricking the visitor into staying on the page? With shoppers demanding convenience and speedy processes, Prestahop retargeting is more challenging than ever to convert visits or abandoned carts into sales.
Prestashop retargeting tools for site optimization
Beyond the built in characteristics, Prestashop features can be enhanced with a number of add ons. One might say they do understand some of the major challenges e-retailers have to overcome in terms of site performance: page loading time, search function, easy login, shipping cost preview. You can improve the payment process with a module where the 3 payment steps are on the same page.
All those address many of the reasons why shoppers leave a site before finalizing their order, abandoning their carts sometimes right at check out and can greatly increase your bottom line.
Prestashop Retargeting for visitors
Prestashop retargeting extras are also focusing on retaining the visitors with live chat, that elusive customer service agent, ready to talk you into buying and who follows you to every page.
The pop up prompt at exit is accounted for too. While this is a good way to make the bouncer reconsider and either visit a bit longer or actually buy, the method is so widely used it's not fresh anymore. Unless you have time to offer a coupon or some other deal (a second pop up insert maybe), conversion is not that high.
Prestashop Retargeting for qualified customers
In terms of remarketing wise spending, qualified customers are crucial; items in the basket, checkout process started, information captured and submit button at the ready. Yet at this stage, 15% to 30% of those shoppers abandon their carts.
If you have already implemented solutions for cost transparency and guest checkout (to name the 2 main issues of abandonment), a more comprehensive Prestashop retargeting solution is necessary.
Email campaigns are popular, but exactly how long are you willing to remind your prospect his intention to buy was left unfulfilled? And how long should you send emails? How often before they consider it intrusive harassment? Should that happen, conversion rate will be 0.
That is not to say Prestashop retargeting with email never works. In some cases, shoppers react favorably to a reminder. But the answer is uncertain and conversion rarely reaches 8% overall.
Prestashop Retargeting via Text messages
If an 8% conversion rate using email campaigns is better than nothing, think of the success you can reach by directly and automatically engaging your customers? 99% of texts are read, within minutes of the incoming message alert.
The Prestashop retargeting addon allows you to instigate contact with your prospect. Triggered actions obey the parameters you set, based on transaction amount or items in the cart. Not all carts justify the same level of effort to be converted, you need to be effective, efficient and adapt your strategy.
Text messages for Prestashop retargeting can be simple reminders or the more sophisticated and service oriented approach of callback option. Thanks to a direct relationship between your service advisor and the customer, concerns can promptly be resolved or the offer personalized and the abandoned cart becomes a sale.
When you implement innovative tools in your Prestashop retargeting strategies, you leverage the need for mobility internet shoppers show nowadays. When consumers realize they are important enough you want to guide them and not force them, they are likely to respond positively and somewhat eagerly. Who doesn't like to feel special?