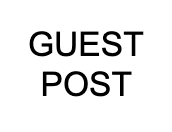 Whether it is driving more people to your online store through affiliate marketing, paid ads, or content marketing, every site visitor who does not purchase anything is considered as a missed opportunity.
That's why you need to optimize your site for more sales.
An e-commerce conversion happens when someone takes a desired action on your site. It could usually involve a sale. Sometimes, it is adding an item on your wishlist, shopping cart, or signing up for a newsletter.
What's a good e-commerce conversion rate?
A common question in business, particularly in the e-commerce industry, is this: "What is a good e-commerce conversion rate?"
Well, the answer usually varies and would depend on the company's definition of a conversion. A website that sells high ticket items has a lower conversion rate than those that sell inexpensive customer goods.
That said, how is conversion measured? Is it the number of add-to-cart or a complete purchase? A first time purchase from a customer or a repeat purchase?
Well, the thing is that almost all of these metrics are crucial because conversions are more than just boosting your sales. It is also about how you could capture information that leads to sales.
Calculating your conversion rate
Here is a simple way you can think about conversion rates: Conversions are the number of visitors that go to your site and take whatever action you want them to take.
Whether it is filling up a form, signing up for your email list, or buying something from your site. If you have more website goals, you can track them individually or as a whole.
Now how do you calculate for the conversion rate? Here's a simple formula that you can use:
Conversion rate = (Total transactions in your store / Total number of site visitors) x 100.
Ways to Boost Your Ecommerce Conversion Rate
In this article, we will run through some actionable tips that you can use to drive more qualified site visitors and generate conversions.
Work on your call-to-actions
Your e-commerce conversion rates may suffer simply because you missed one simple factor ‒ you failed to focus on a clear call-to-action.
When you make an e-commerce website, your CTA will instruct a visitor on what they need to do on a specific page.
Let's say a user lands on your product page. You might advise them with a CTA that specifically tells them to add a product in their cart. Moreover, a CTA found at the end of a blog post might entice the user to purchase a product or click on a link to find out more.
So, review your CTAs and check if it provides a clear path to purchase. Make sure that each one is both clear and actionable.
You could also try to simplify CTAs that are too complex, making sure that your CTA stands out from a design perspective.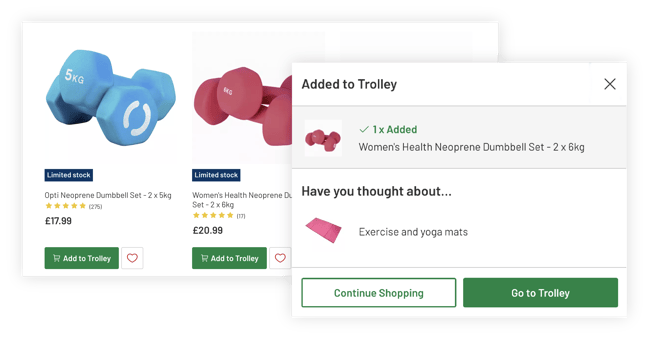 Add social proof to your website
Did you know that 63% of customers are more likely to buy from you if your site has user reviews?
You need social proof if you want to have a successful e-commerce site, so be sure to have easily found reviews and testimonials about both your products and your brand as a whole.
Social proof will demonstrate that your brand, products, or services are trustworthy. Learn to do it right, and social proof can make a real difference in your e-commerce business.
Collecting and displaying reviews and testimonials is the easiest way to add social proof to your e-commerce store. According to data by Reevo, these reviews help increase your sales by up to 18 percent.
Provide accurate product images
When buying products online, customers are often wary that the quality, color or size may not match the photo or description you've provided. The inability to properly check a product before making a purchase is one of the most offputting points of online shopping, so it's every e-merchants responsibility to provide accurate product descriptions and images.
Alleviate these qualms and make sure you provide clear, high-quality images that accurately represent the products that you are selling, preferably images that can be zoomed so that customers can see the product in more detail.
Depending on what you're selling you can also throw in a couple of lifestyle shots that help indicate the size of the product compared to household items.
Use personalization
Customers are more likely to purchase if they feel that they are valued and understood. You need to anticipate what kind of products they like if you want to build brand loyalty and retain them into the future.
Amazon, for instance, is brilliant at this. They display a personalized reel of relevant items based on each customer's past purchases and browsing history.
Doing so helps you cultivate trust with your customers and even strengthen your relationship with them.

Give them answers
When users visit your site, whether it's their first or second time, most of them may still know very little of you or your online store.
Every time a customer makes a purchase, they're placing their trust in you to deliver a product or service of the highest quality. Customers will inevitably have many questions about your brand and the product itself.
These questions need to be answered effectively if you want to get customers over the line and finalize a purchase. Here are some common questions you should be prepared to answer:
Is there a warranty?
Is there a shipping fee?
How long will the shipping usually take?
Can I do a return or a cancellation?
Can I pay via Paypal?
You need to answer these questions with an FAQ page. Make sure that your answers are obvious, simple, honest, and easy to understand.
Allow guest checkouts
In a perfect world, every single individual who purchases on your site is willing to do business with your company in the future. But that is simply not going to happen.
Some customers might simply be purchasing a gift for a family member and have no interest in buying your products for themselves in the future. Such one-off customers will not want to receive a newsletter from you.
Always see to it that online customers have the option to make a purchase and checkout quickly as guests.
After all, you want a customer to make a purchase, they want to make a purchase, why slow down the process any more than necessary? A speedy checkout process encourages customers to make a purchase and may even bring them back to your site in the future.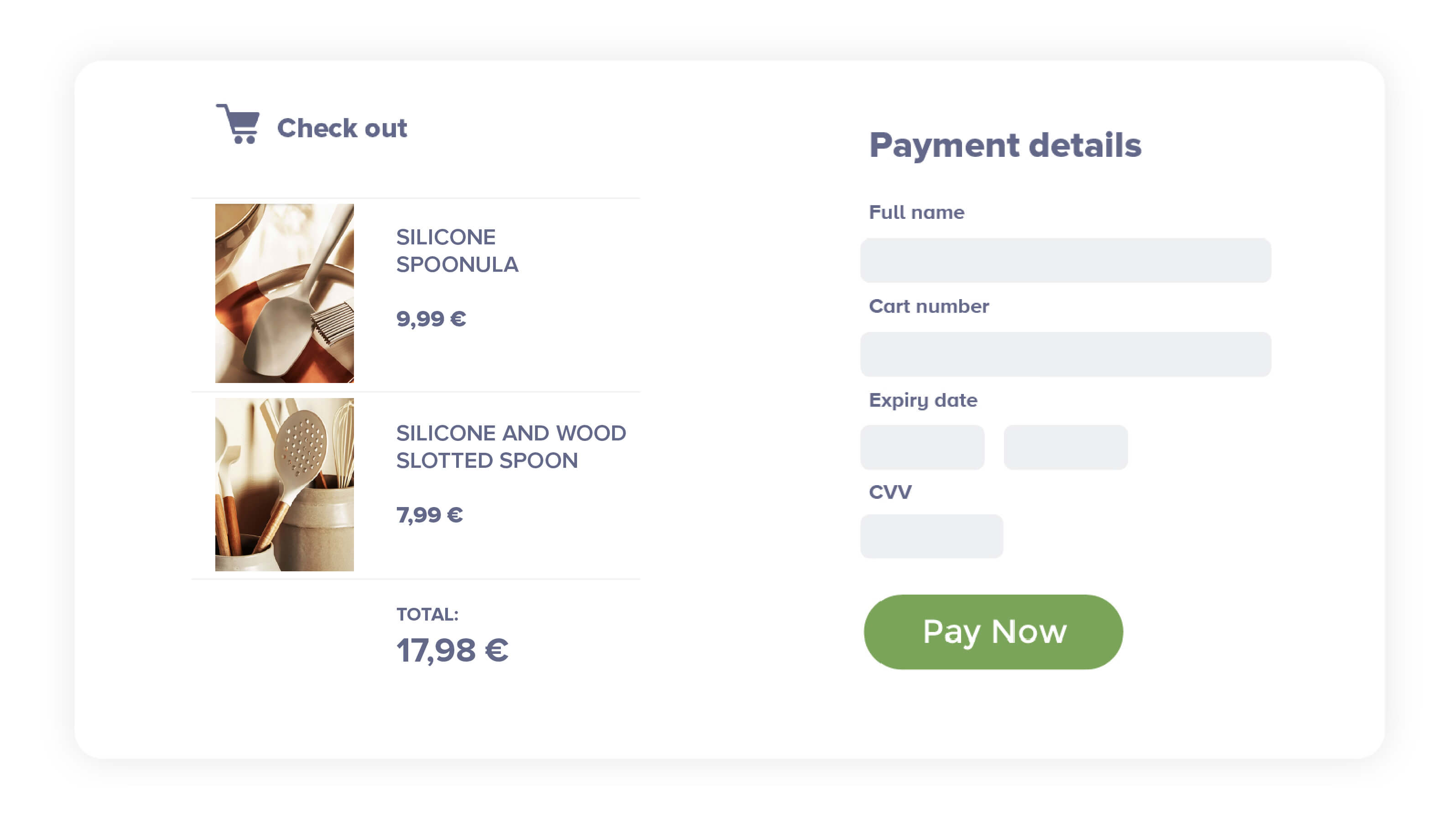 Provide multiple payment options
In the e-commerce world, there are a lot of ways people can make payments.
While we are not saying that you need to cater to every single one of them (it risks spreading yourself too thin), you still need the payment methods that the majority of your target customers use.
Not supporting widely-used payment options like Paypal or Amazon Pay or Apple Pay could also be a major conversion killer for your brand.
Offer free shipping
Another way to boost your conversions is to offer free shipping.
Combine your shipping costs into the initial price of your products and ensure that customers aren't turned off by a huge jump in price at the last hurdle.
Offer discount codes
Whether you're doing a new product launch, its the holidays, or you simply want to offer discounts, promos are essential!
The best way to succeed with discount codes is to offer customers a limited time deal to drive a sense of urgency. That way, they will speed through the purchase and not get distracted along the way.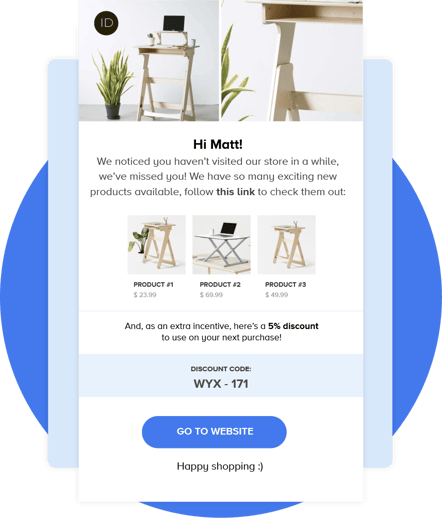 Set up chatbots
The use of chatbots, whether directly or using an automated system, can help your customers get a quick answer to their questions.
Chatbots can raise your conversions simply by being helpful and attentive! It also reduces the overhead needed to staff up your live chat.
Have a great returns policy
Make your returns as painless as possible. Allow customers to return certain products, as long as it's within reason.
A return policy that's clearly stated quickly builds trust and confidence in your customers, and properly handling returns is a surefire way to drive repeat business on your website in the future.
Ensure customer's safety
There's no doubt that a lot of people are concerned about keeping their online information safe and private.
Your site needs to build trust for prospects to place their credit card information and other payment details. The best way to put your customers at ease is to install an SSL website certificate.
Also, display images of major credit cards and alternatives. This will signal to people that your site is trustworthy.
Watch your metrics
Finally, to improve your e-commerce conversion rates, you need to track and monitor your metrics. Some metrics that you need to keep an eye on are:
Bounce rates: The percent of people who leave your site after viewing a single page.
Click through rates: The number of users who click a link in your site from an email or an ad or an organic search result.
Average session duration: A metric that shows how long people stay on your site.
Remember that your conversions do not just happen after reading the tactics we have mentioned above. You need to make it happen. Also, understanding the latest trends and how you can improve your site is key if you want to build a successful e-commerce business.