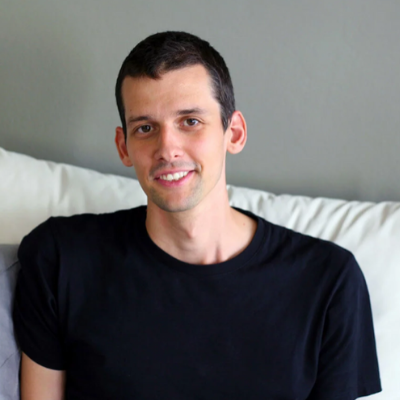 Imagine a WooCommerce cart abandonment solution that delivers on multiple promises: simplicity, flexibility, profitability. This is not too good to be true, it's only too good to ignore.
WooCommerce cart abandonment simple plugin
In business and particularly in online retail, time is money. You don't have the luxury to install tools that have a hard learning curve. You don't have the time to master technology, absorb novelty tricks or assimilate a whole new language. You have a few minutes to plug, a couple more to familiarize yourself with navigation and campaign setup.
The plugin for WooCommerce cart abandonment is ready to roll in a matter of minutes. Once installed, a few clicks are sufficient to establish your first retargeting parameters (in the form of scenarios). You can have your first abandoned cart strategy operating quickly, and you can later on take all the time you want to devise other campaigns and track the performance.
WooCommerce cart abandonment flexible tool
How people shop, what device they use to shop (or in life to communicate, play, interact or browse), what they shop for, how much they spend… All these factors affect their behavior in your online store. Using the information they leave like breadcrumbs, you can efficiently decide which is the best retargeting method: should you send emails? You can choose to send as many as you want, and fully customize the style and content to closely match your target's specifics.
Should you send a text message reminder? Or a couple, the last one with a special offer maybe? Or you can start with a SMS and follow up with email. The WooCommerce cart abandonment tool is that flexible that you can also directly connect with your customers over the phone.
Get the profit out of those abandoned carts
Carts Guru plugin for WooCommerce cart abandonment is effective precisely because it's easy to use and covers multiple retargeting channels. By determining exactly what carts are worth retargeting (in terms of $ amount, margin, product category and virtually any other element you wish to include or exclude in your campaigns), you can be sure to reach a higher conversion rate. A unique and comprehensive dashboard gives you the rundown on performance at any time, and full analytics reports allow you to compare campaigns and refine your criteria.
Your WooCommerce cart abandonment strategy finally has a chance to be successful with Cart Guru. You have control over the retargeting medium (media), the target itself and the frequency of connections you want/need to convert and the key metrics to help you always be on track.