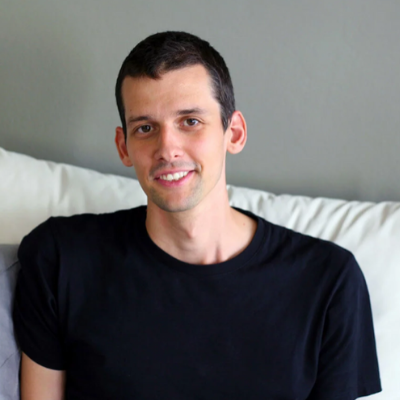 During the first quarter of 2016, retail eCommerce sales accounted for about 7.7% of total sales in the United States. While that may not seem like a substantial amount, the gross total of sales, ending March 31st, amounted to around $86.3 billion, when factoring out automobile, gas, and food service purchases. That is a 15.1% increase over the previous year's first quarter that ended at around $70.5 billion. These numbers suggest that there are strong and deep-rooted trends showing that eCommerce is here to stay.
eCommerce is trending towards outpacing overall brick-and-mortar growth. Hosting an online store has a number of logistical advantages over the physical storefront. All your customers need to view and purchase from your online store is a valid internet connection and a credit card. Depending on the service you are offering a shipping address may even not be necessary with options for in-store pick-up (for multi-channel retailers) or digital distribution. Retail eCommerce sales are especially appealing because customers have 24-hour unlimited access to your online store, no need to hire sales staff or pay to rent a storefront. Your customers can easily shop around, compare prices, and base their purchases off of other customers' ratings and reviews.
Retail Insights and Forecasts
The two largest B2C retail eCommerce sales categories are apparel and accessories (including footwear) and computers and consumer electronics. Traditionally computers and consumer electronics sales are at the forefront of online merchandise sales, but last year apparel eclipsed this popular category. Streamlined changes in many companies' return policies, including free shipping and/or ease of return processes, have helped bolster eCommerce sales in this sector.
Furniture, home decor, and handmade goods are predicted to see an increase this year. Within the last year we have seen the release of 'Amazon Handmade' and the popular handmade community retailer, Etsy, go public. Customers seem to like the idea of knowing where their products and purchases are coming from directly and value the artisan quality. These forecasted e-results trends are also especially likely due to better imaging technology and improved return policies and processes.
Mobile: The Main Driver of Retail eCommerce Sales
Since 2007, the online sector has been on the up and up. There is a strong shift towards mobile shopping. Mobile shopping is a major driver in retail eCommerce sales, especially considering that mobile transactions make up one third of all global online transactions presently. Retailers should focus on streamlining and optimizing their checkout technology and process. Frictionless transactions (no need for manual input of credit card info) have been responsible for a sizable drop in conversion sales times (from about 103 to 17 seconds). There also seems to be a strong potential for retail eCommerce sales and brick-and-mortar establishments to supplement each other. Customers still want to touch and hold their products before fully committing to a purchase. Creating newer retail experiences and technologies is essential to driving commercial growth and success.