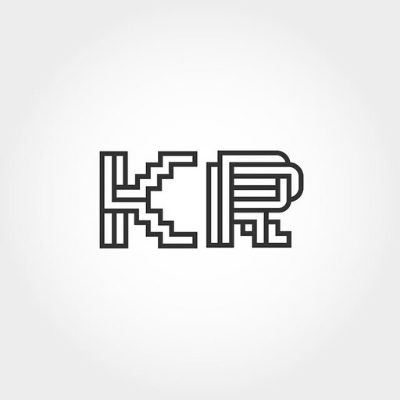 A multi-channel retargeting strategy is key to reaching customers and recovering abandoned shopping carts. But the key word here is strategy: a well-thought-out retargeting campaign makes the most out of each channel's strengths.
So how does it work?
Without Facebook optimization….
You find yourself with multiple abandoned shopping carts. You build a multi-channel retargeting strategy to draw customers back: email, SMS retargeting, phone calls to big-stakes customers, Facebook advertising. You cast your net wide and you implement everything at once to reach as many customers as possible. You convert quite a few abandoned carts, but when the two-week campaign is over, your Facebook advertising bill makes you do a double-take...
...versus with Facebook optimization.
Facebook optimization works on the principle of segmentation. Instead of launching all your channels at once, you'll start off with an email campaign. This costs you nothing, and the customers who convert via this channel are removed from the campaign target audience. A win for your budget and your ROI. You continue your campaign with the other retargeting channels you've defined until you've whittled down your remaining baskets as far as possible. Then, you launch Facebook ads to target those customers, and only those customers. The end result is Facebook ads tailored to the customers they're likely to convert and a more manageable budget.
Check out Carts Guru's Facebook Optimization feature
Remember, you're charged for Facebook advertising by the day and by volume. So every ad counts – and every ad costs. arts Guru's new Facebook ads optimization feature helps businesses leverage the power of social media and get the most out of their Facebook advertising budget.