Written By
Louise
On Oct, 23 2019
5 minute read
Love 'em or hate 'em, it's hard not to admire the successes of ecommerce giants like Amazon and Rakuten. These inspirational multinational corporations have forever changed the face of customer service, experience, and convenience. And with billions in revenue and hundreds of millions of customers worldwide, they have plenty to teach us about how to do business.
It's hard to imagine, but these online shopping conglomerates weren't always so huge. They were once small companies that scaled thanks to principles and strategies that today's up-and-coming e-merchants can learn from and follow.
Whether you want to restructure your online store, develop new marketing and sales strategies, or simply learn how to grow ecommerce businesses, here are some of the secrets to success that ecommerce industry leaders swear by.
Rakuten - going the extra mile
We're going to start with Rakuten, a Japanese e-commerce behemoth, founded in 1997 by CEO Hiroshi Mikitani. It has grown into a multi-faceted enterprise with a 1.101 trillion JPY (10.3 billion USD approx.) valuation. Its differentiator is its commitment to service and personalization. This is what has made it possible for Rakuten to grow into one of the most successful e-commerce businesses in the world.
According to an interview with Mikitani in Fortune magazine, the company bases its customer-first approach on the Japanese principle of omotenashi. It's a theory of effective, excellent service. But more than that, it's about understanding what the customer needs at any particular moment, without them having to say it.
Entrepreneur Jon Shalowitz, a business leader with many years' experience working with and for Japanese companies, describes the concept as being "other aware" in a 2016 Medium article:
"It's a way of thinking about our interactions with others that starts with a greater understanding of the other person's needs," he writes.
In practice, omotenashi leaves the customer feeling astonished - a worthy goal of any e-commerce business. As Japan Today puts it: "If, in the course of a service encounter in Japan, you've ever been left thinking "How did they think of that?", you've probably been 'omotenashi'd.'"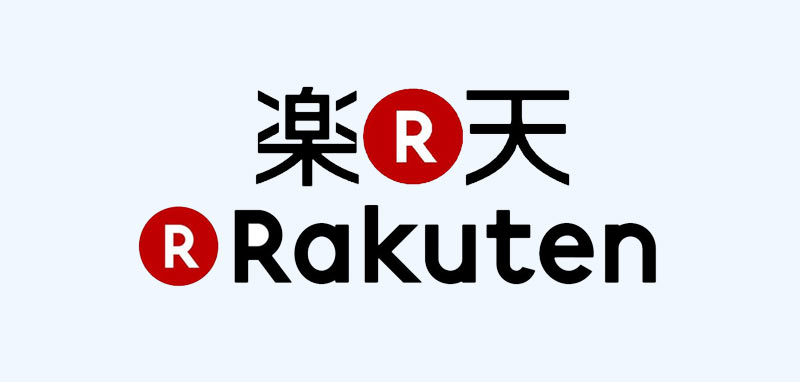 Putting omotenashi into practice
While Rakuten has now diversified well beyond e-commerce and added numerous other businesses to its portfolio, it's a great philosophy to have for any business. Putting the needs of your customers first, you will inspire trust, loyalty, and customer advocacy. This, of course, is exactly how to grow your e-commerce business. So what can you do to take your customer service to the omotenashi level?
Listen to your customers:
E-merchants need to pay attention to what customers say to their sales and customer service teams, and in reviews and testimonials. It also means listening to what they're saying on social media. Social analytics tools like Social Bakers and Sprout Social can help measure key social media metrics and gauge user sentiment.
Observe your customers
In ecommerce, this means carefully watching what visitors do on your website. Tracking customer clicks, bounces, and trying to better understand their behavior will help you understand what users need. An e-commerce tool such as Hotjar is super useful if you want a really in-depth view of customer behavior while on your site.
Think about where can you add extra touches of good service.
Where can you add a helpful tip?
What can you do to personalize the experience more?
Where can you make the service frictionless or fun?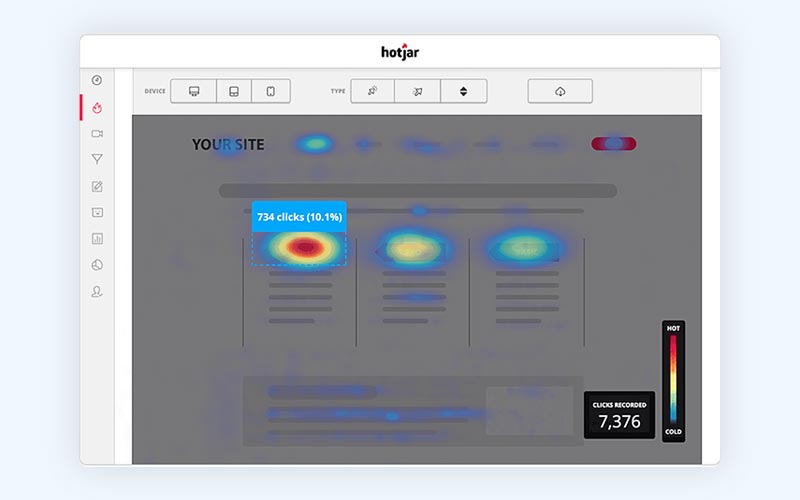 Go the extra mile
To grow an e-commerce business long-term, e-merchants need to go the extra mile and set themselves apart from the competition.
Hold regular team brainstorming meetings. Have all your customer-facing teams come up with ideas on what they could do to make the experience slightly better for their clients. Implement easy wins right away and start testing the bigger ideas. Build the idea of omotenashi into your customer service and soon customers will walk away with bigger smiles on their faces and more products in their baskets.
Amazon - streamlined and future-first
Way back in 1994, Amazon founder and CEO Jeff Bezos saw a huge opportunity in selling goods online. He calculated that books were a reliable option; not only were there hundreds of thousands of titles to sell, but no one publisher was dominating market share. Bezos was demonstrating his visionary, future-first approach to business. This mindset is still vital for anyone wanting to grow an e-commerce business today.
Boasting a total equity valuation of $43.549 billion USD, Amazon is the gold standard in online business. And like Rakuten, it is far more than just an e-commerce store in 2020. You're probably aware of many of its innovations; Amazon Prime, Prime Now, Kindle, Alexa, just to name a few.
But some of Amazon's more low-key moves have been some of their best. The genius of developing and introducing personalized recommendations, one-click purchases, and ultra-fast deliveries, for example, cannot be understated. Making deliveries faster and orders easier is at the heart of consumer convenience:
"FMCG [Fast moving consumer goods] companies need to adapt 'convenience' at the center of their offering so that they can address consumers with better products and solutions and remain ahead of the curve." - Nielsen, Six Factors Driving Consumers' Quest For Convenience.
Incidentally, the fastest Prime Day delivery was recorded in Birmingham, UK. The delivery of an Amazon Echo took just 14 minutes and 8 seconds, from purchase to drop off. While other e-commerce companies can't compete with that speed or level of convenience, there are many things any e-merchant can do to give customers what they need.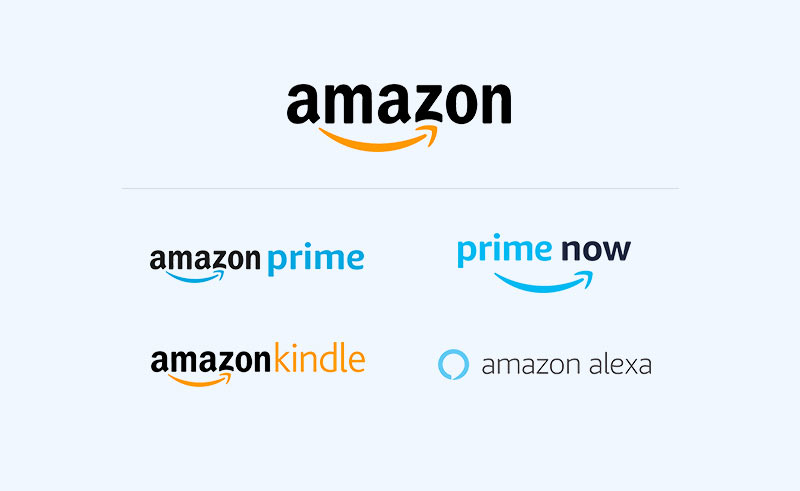 Putting a future-first attitude into practice
Convenience is king
The more streamlined your ordering and payment process is, the better. Every click your customer makes while ordering is a potential stumbling block. Aim for the simplest, fastest, and most efficient process you can.
Offer easy communication channels
While you might not be able to deliver your orders as fast as Amazon, you can certainly aim to respond as fast as they do. Clients want to know they have the option to talk to you. So whether you share a prominent phone number, a customer service chatbox, or in-built email options, make sure it's convenient for customers to find the answers to their questions.
Keep listening, keep improving
Finally, instill in your team that innovation doesn't stop at research and design. Your sales, logistics, and customer service departments should always be adapting to the needs of your clients and evolving their practices. Make sure the whole company is focusing on the future!
Implementing omotenashi, putting convenience on a pedestal, and being future aware are great goals for business leaders everywhere and will hugely help you grow an e-commerce business.